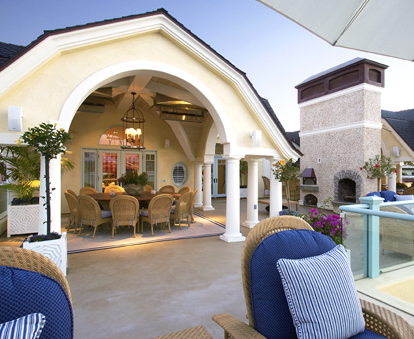 The Jackman Group, Coronado's Premier Design &
Construction Team, for over 30 years.
When it comes to hiring a team to handle your new home or home renovation, the choice is clear. Harry Jackman and The Jackman Group are committed to providing personal expertise, right down to the last detail. Superior Service, Precision Craftsmanship, Lasting Value. You can count on The Jackman Group to provide quality and value to fit your budget.